We are looking for candidates with a creative mindset with better presentation skills for our paid internship program. In Study Rate, we have created products that solve problems for millions of lifelong students globally.
You can hop on our bus and impact millions of people's lives through your work. You are the one fit for the job if you think unconventionally, always question the norm and want to bring change.
If you think you have acquired the right skills & mindset, be it in technology, marketing, communication, or anything remotely you think can create an impact on millions of lives, then bring it on to us.
We are always looking for individuals who are good in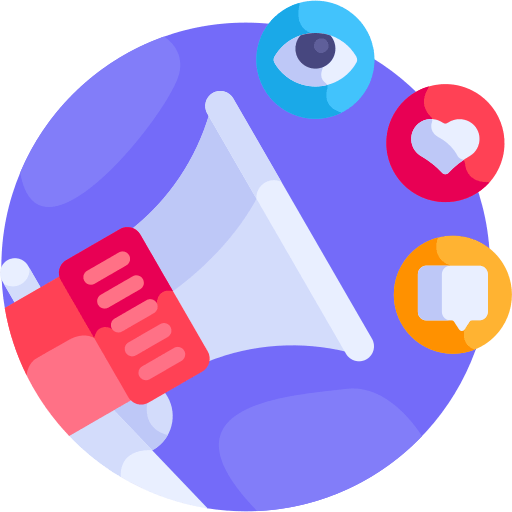 Digital Marketing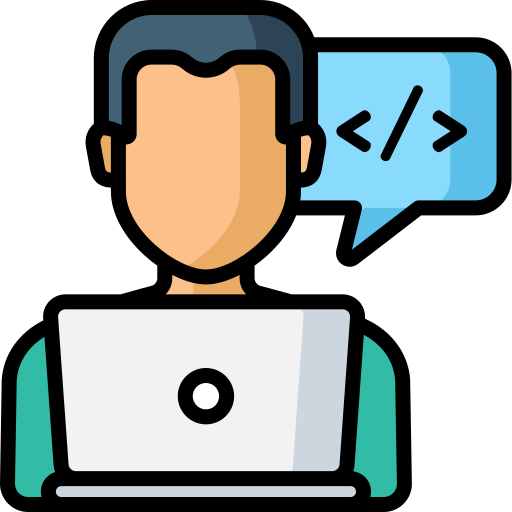 Technology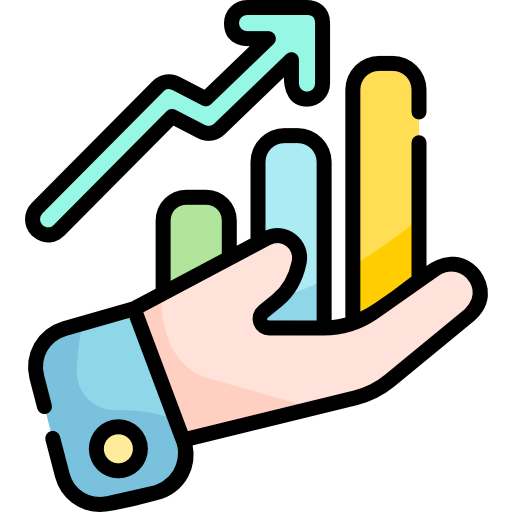 Content Writer
With the internship experience you will get
Monthly Stipend
Internship Certificate
Learn the industry best practices in respective field
Access to thousands of eBooks and Study Material
Opportunity to work with professionals from premier institutes like IIT
Internship experience to boost your Resume
You will develop skills like –

Corporate Communication
Problem Solving approach
Marketing & Sales & many more
How To Apply For Our Internship program?
If all of this sounds interesting, then please send your latest resume to info@studyrate.in. We won't individually respond to all applications, but if we feel you're a strong match, someone will be in touch shortly. 
Qualified candidates may be asked to complete a test assignment. Thanks, and we look forward to hearing from you!